About Dawe Brothers Funeral Directors
Dawe Brothers' story began in the 1950s when local carpenter, Reginald Dawe, was asked to make a coffin and arrange the funeral for one of the residents of a nursing home in which he was working.
He did such a good job that he was asked to undertake more funerals, and his reputation for care and quality spread across Herefordshire. 
Some 60 years later, Dawe Brothers has expanded to provide three branches in Hereford, Ledbury and Ross on Wye.
The teams at our Hereford, Ledbury and Ross on Wye funeral homes will provide advice at every stage of the funeral planning process, and will arrange an individual and unique funeral to help you celebrate the life of your loved one. We have our own on-site service venue.
Here at Dawe Brothers Funeral Directors we also offer an affordable prepaid funeral plan, Choice, so that you can arrange and pay for a funeral in advance. This will protect your family from rising costs and remove uncertainty about your wishes.
If you would like to talk to us about planning a funeral, or our Choice plan, please come and see us in any of our funeral homes, or if you'd rather we can arrange a home visit. We're also available 24 hours a day on the phone so if you need anything please don't hesitate to call your local funeral home.
Meet the Team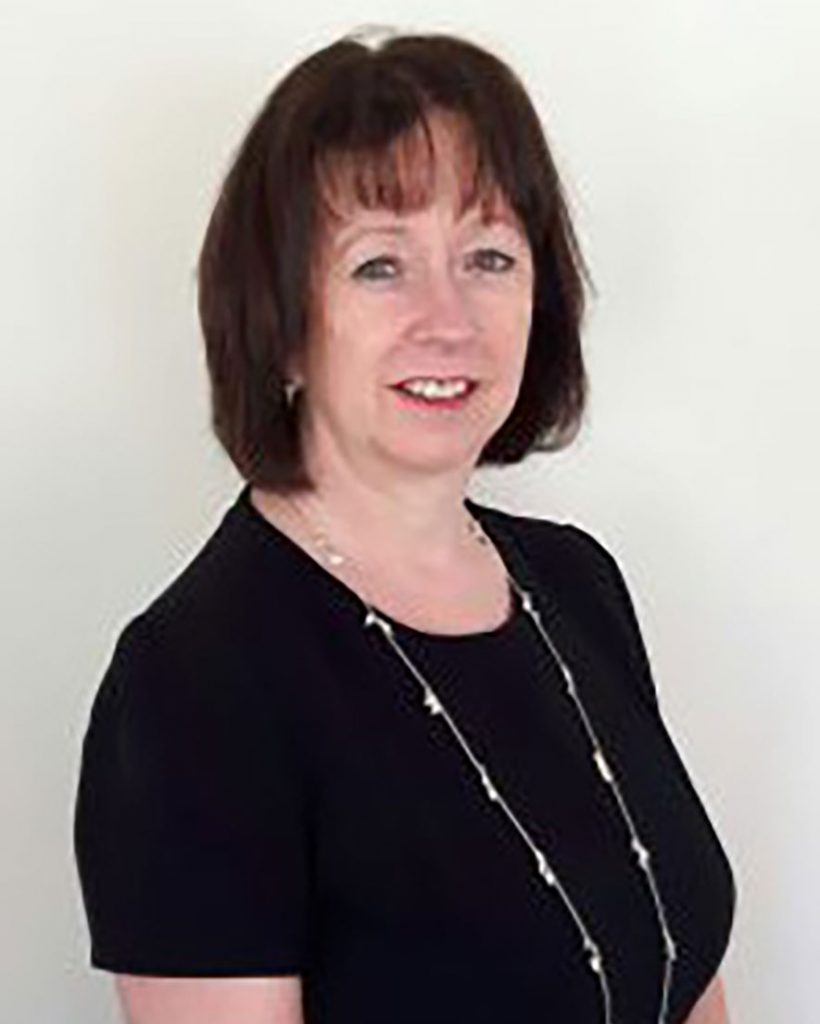 Gill Hedley
Area Development Manager – based in Hereford
Gill joined us in October 1998, as a full time Funeral Arranger, having previously spent many years as PA to the Director of a Fine Art Auction House. When she was widowed with two young children, she had a change of direction, joining the funeral profession, and progressing to become Area Development Manager. When time permits, she enjoys Latin and ballroom dancing, and walking her dog. She has also been a keen supporter of St Michael's Hospice Venus Walks, and Cancer Research's Race for Life.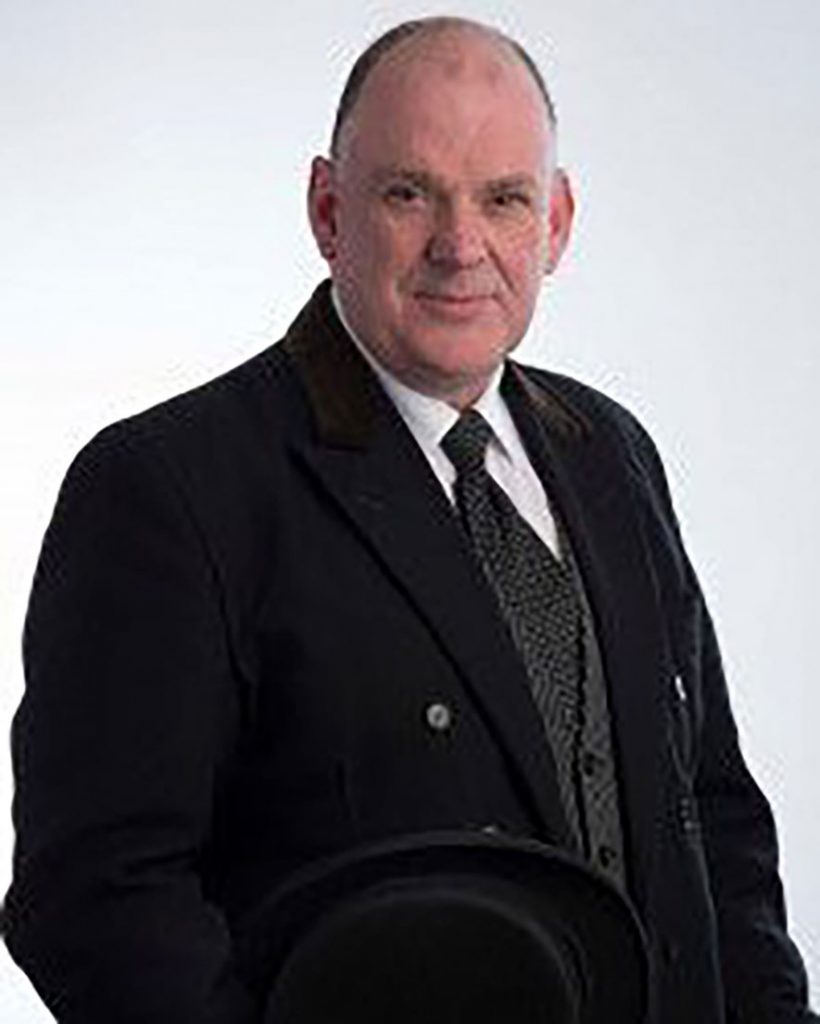 Keith Ellis
Funeral Director – Hereford
Keith joined Dawe Brothers as a bearer in 1998, subsequently progressing to Funeral Director. In 2012 he was appointed to run our Ross-on-Wye branch, before returning to Hereford. He has gained a wealth of knowledge in the funeral profession to add to his foundation certificate in funeral services. He also brings vast experience of dedication and professionalism, obtained during his previous position in the NHS. Keith enjoys cooking, entertaining and spending time with his family, and is a keen supporter of local charities.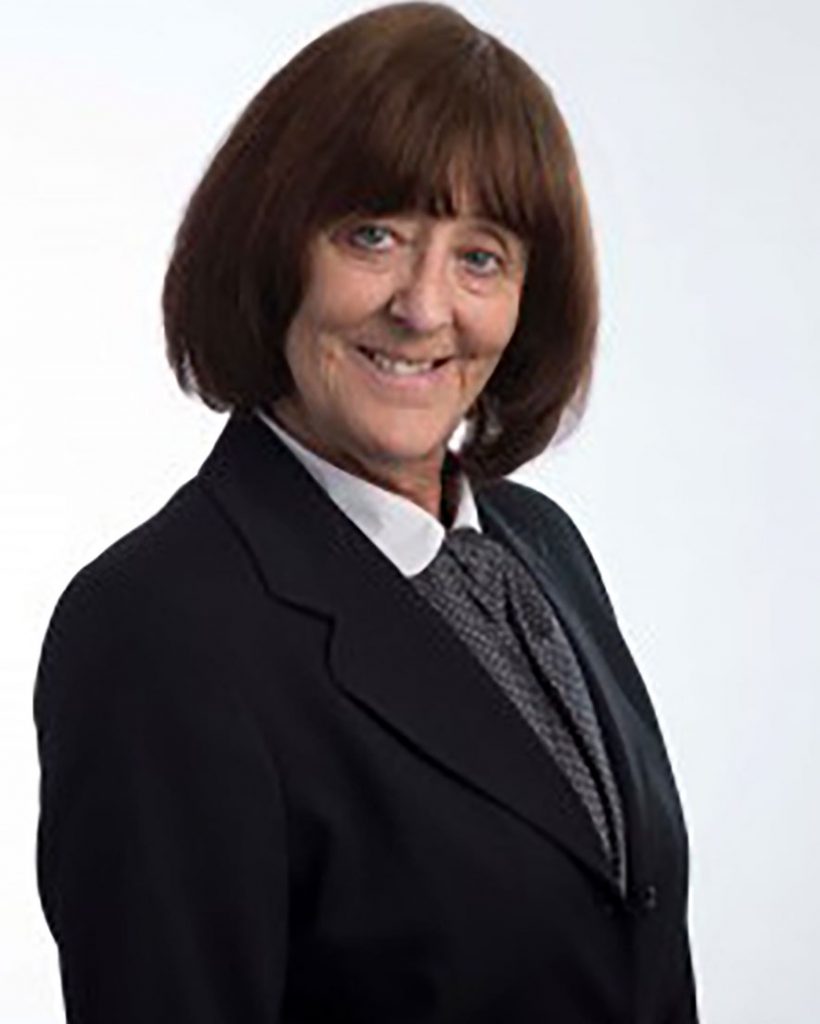 Sue Sewell
Funeral Arranger – Hereford
Sue joined Dawe Brothers part-time and soon progressed to a full-time Funeral Arranger. Outside work she loves spending time with her two grown up children, family and friends, particularly at barbecues. She also enjoys country walks with her two Lhasa Apso dogs.
Dale Herrits
Funeral Arranger – Hereford
Dale has lived and worked in Hereford all his life, working as a taxi driver before joining Dawe Brothers in December 2014 as a bearer, and becoming a full-time Funeral Operative in April 2015. He relished joining a caring, pro-active team and was promoted to Funeral Arranger in 2016. In his spare time, Dale enjoys reading, gardening and keeping fit.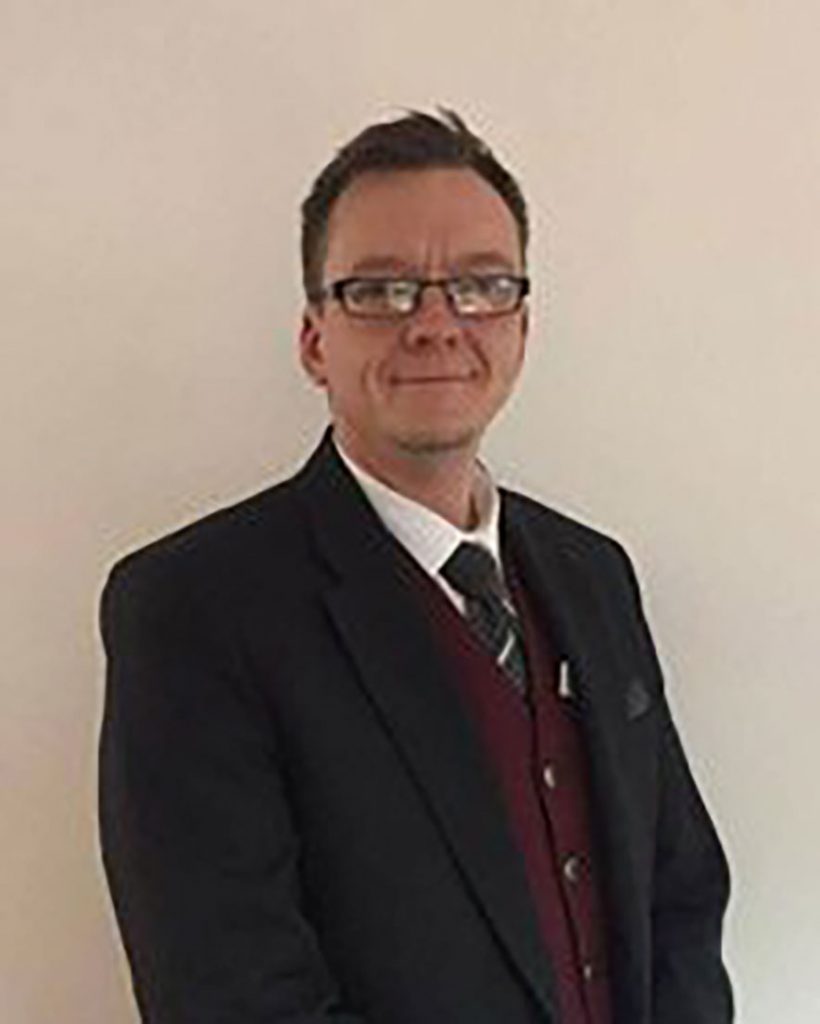 Justin Hydes
Funeral Arranger – Ledbury
Justin, who has previously worked as a security guard, spent time caring for his parents before joining Dawe Brothers in 2015. He finds his work as a Funeral Arranger very rewarding, particularly supporting families at such a difficult and emotional time. In his spare time, Justin loves creative activities including drawing, listening to music and gardening, and also enjoys walking holidays with his fiancee and her family.
Diane Jones
Funeral Arranger – Ross-on-Wye
Diane has lived in the area for over 50 years, and joined Dawe Brothers in 2016, after spending eight years in the administration team at Hereford Academy. After being widowed 13 years ago, she appreciated the help she received arranging her husband's funeral, and is committed to providing the same care and professionalism to others. Outside work, most of Diane's time is spent renovating her house in Peterstow. She enjoys spending time with her children and grandchildren, and supports cancer charities.
Our Values
Pride
We take pride in everything we do. Our aim is that everyone who works for Funeral Partners shares our values.
Helping People
Our business exists to help the bereaved to make fitting arrangements for their loved one's last journey and to provide lasting memories for family and friends.
We do this with a positive, caring and understanding approach.
Respect for everyone
We value diversity and treat everyone with the same respect, courtesy and dignity.
Professional Standards
We are a professional organisation and we strive to achieve the highest possible standards in everything we do and to improve upon these standards continuously.
Accept responsibility
We accept responsibility for our actions both as a company and as individuals.
Partnership
We believe that we can only achieve our goals by working together in partnership with client families, suppliers and our employees.